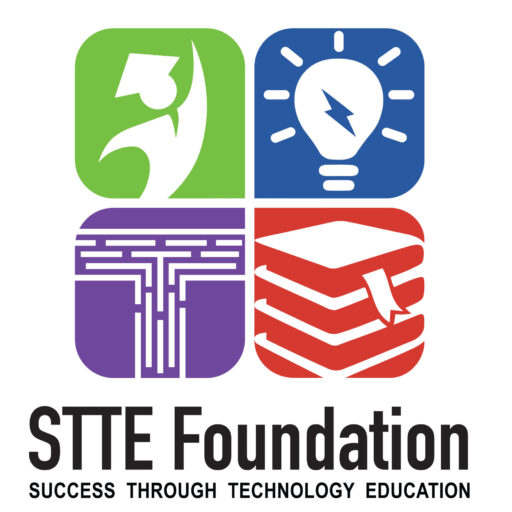 #Take5 August 30
#Take5 and learn how STTE is helping shape the region's future through Stories, STEAM, and Startups.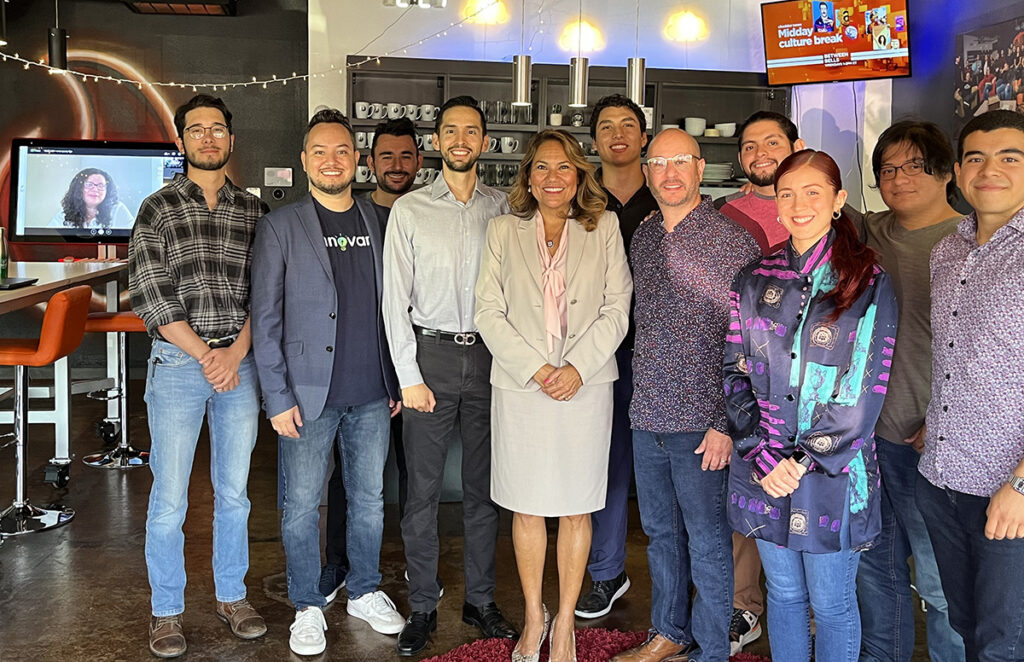 Congressional Startup Day – On August 15, STTE hosted Congresswoman Veronica Escobar for a roundtable discussion with some of our emerging LatinX startups. The Congresswoman was pleased to learn what solutions the startups are developing. She met with founders from:
🚀 AlphaBack https://alphaback.xyz/ – A browser extension that pays you to admire NFTs (raised 1.6M)
🚀 Innovare https://innovaresip.com/ – Custom-built data-driven dashboards for school leaders. (2.3 ARR)
🚀 Parabeac https://parabeac.com/  – Designer to developer automated tool saving dev shops time/money. (1.2M raised)
🚀 InternBytes https://internbytes.com/ – Internship connection platform for a diverse population. (1,200 users, Amazon was their first customer)
🚀 MetalX Biocycle https://www.metalxbiocycle.com/ – a tech company that reclaims critical metals from e-waste for a sustainable carbon-free future (1M raised).
The Congresswoman heard about the challenges our startups encounter and offered insightful solutions. It was a valuable meeting. As a result, STTE is exploring actionable items and opportunities to continue to help advance our startup community.
On August 18, STTE and Startup Grind held a
Fireside Chat with Rodrigo Fuentes, Co-founder, and CEO of AlphaBack.xyz. Rod is a graduate of Yale and Columbia, an Exited Startup CEO & Product Leader with experience in blockchain, web3, and ML. Rod shared insights on how to pitch to investors effectively. In addition, Rod reverse-engineered his pitch deck and explained what to say to investors when raising capital.  
At the bottom of our #Take5 newsletter, you can view AlphaBack's
pitch deck.
Below are a few tips from the chat. 
Making Moves in the Metaverse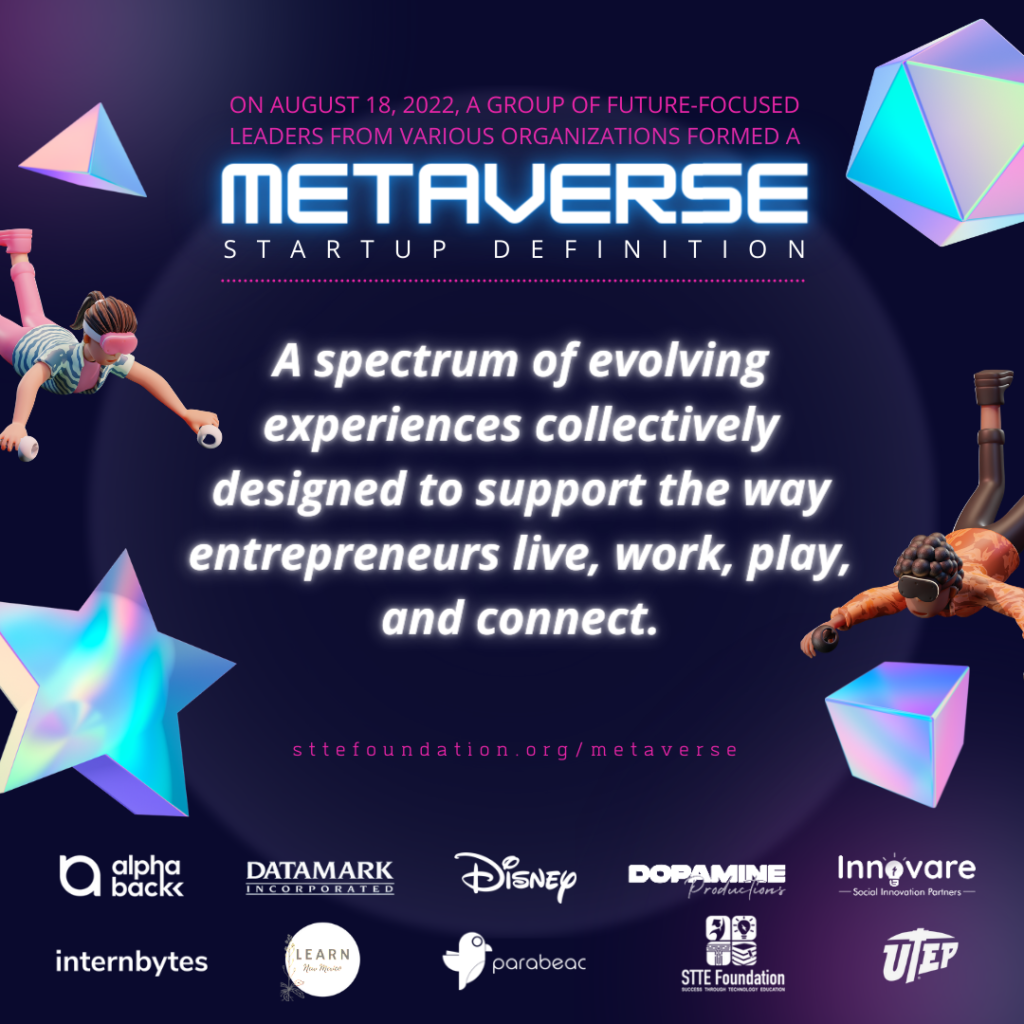 STTE put out a call to anyone interested in building transformative Metaverse solutions. We got a positive response, and on August 18, STTE and partners defined our first project definition. 
"A spectrum of evolving experiences collectively designed to support the way entrepreneurs live, work, play, and connect." 
We are having our second meeting on September 1 and will come up with a product scope to start building. Want to learn more about the Metaverse? Here is a nugget our friends from Learn New Mexico shared with us https://youtu.be/4S-4mTvK4c
Climate Change Book Coming Soon...
STTE is designing our next interactive science fair book to educate students about climate change solutions. The book will feature immersive augmented reality student projects, youtube news, and fun quizzes. We will print books on 100% recyclable materials, get books published, and distribute them to school libraries. You can reserve your copy
here.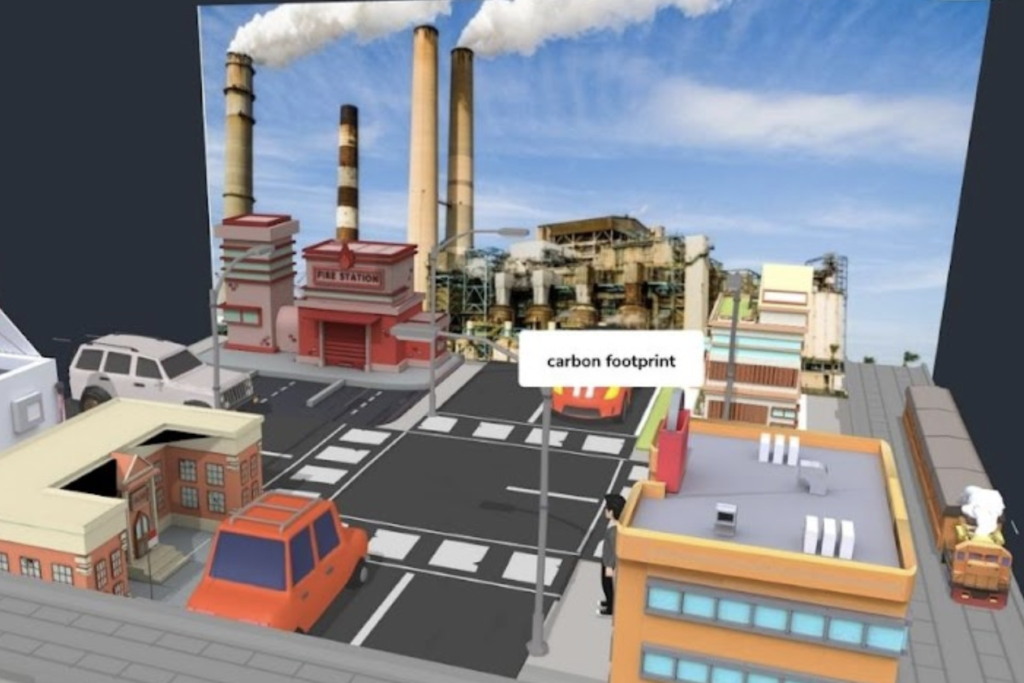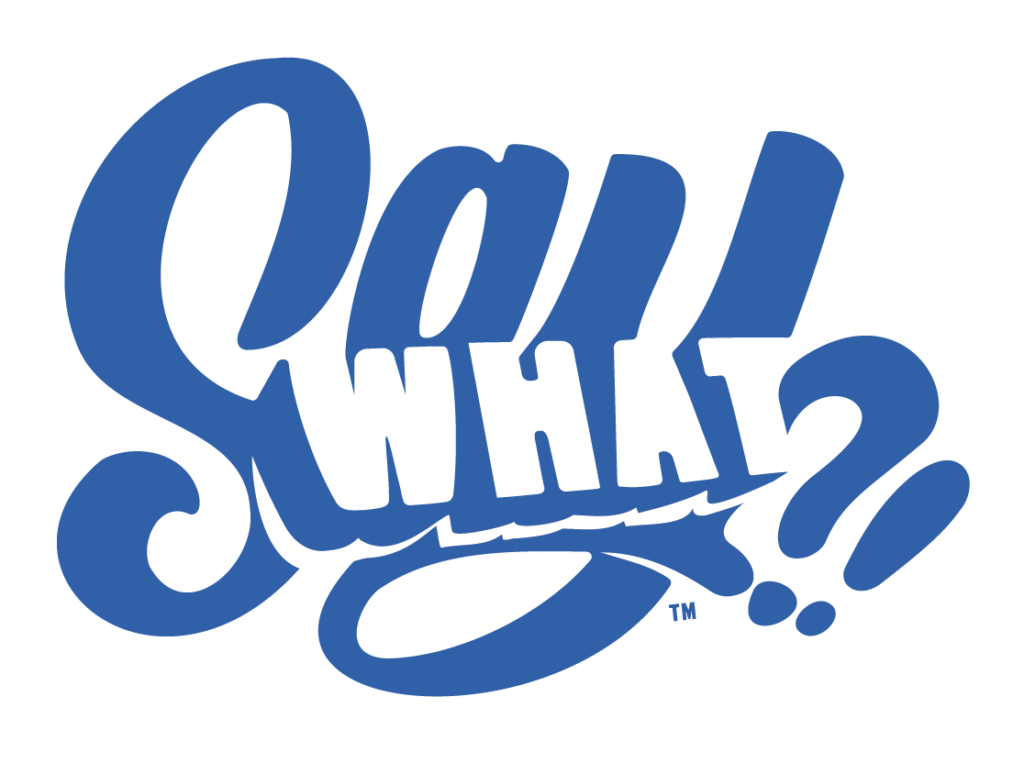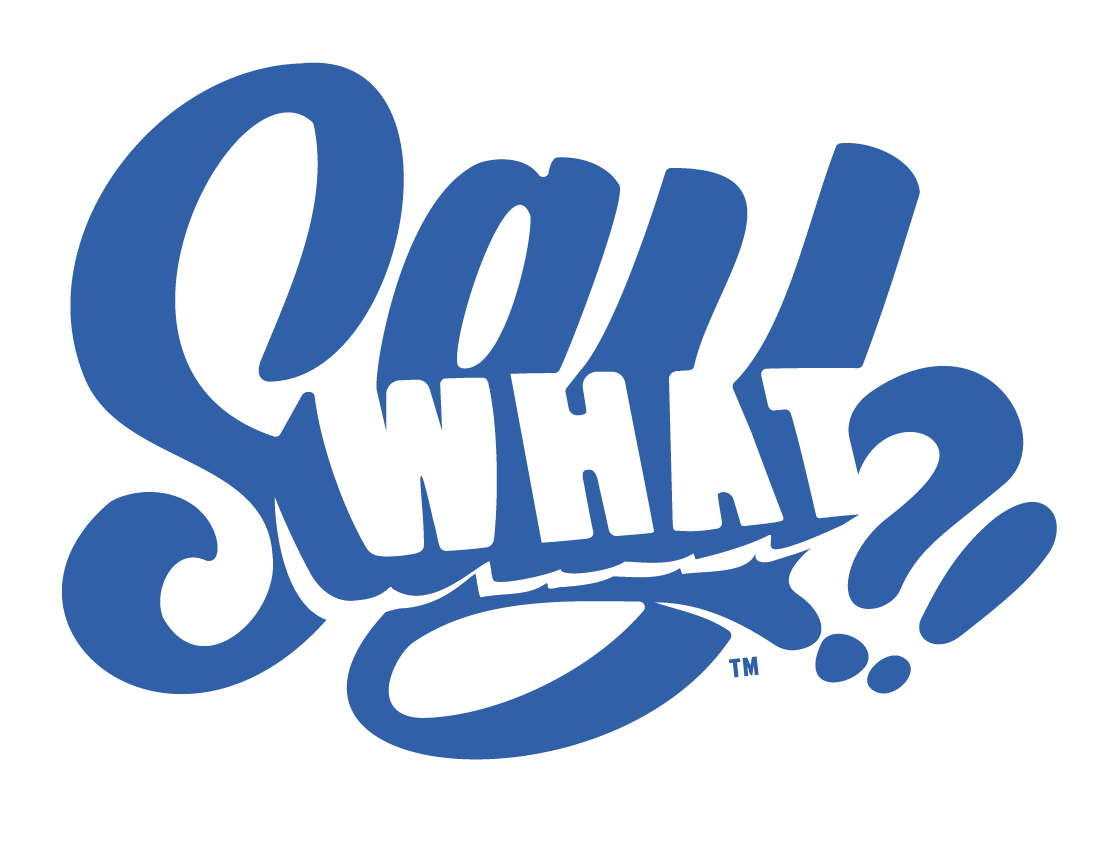 STTE partnered with Sand Hill Angels Charitable Foundation out of Silicon Valley to help distribute small grants to nonprofits that have a high impact in their communities. Grant amounts are from 1k to 5K. In the coming weeks, STTE will be releasing the new application for our region's nonprofits to apply. 
Startup PR on Steroids – STTE is working with a PR consultant to raise national awareness  and make the news on some of our emerging high-tech startups. It is important to make headlines nationally and get our startups exposure. We strive to one day make our region can be the next Silicon Valley.
The Congressional App Challenge for 2022 is now open for registration, and Congresswoman Veronica Escobar invites all TX-16 students in grades 6-12 to participate. Look out for the Congressional App Challenge posters coming to our regional schools. STTE has partnered with Innovare to organize a youth app development workshop on Saturday, October 15 at STTE.
STTE has
partnership announcements coming soon! Our new partnerships will focus on advancing STEAM education and launching youth entrepreneurship experiences like never before! Intrigued? 
Subscribe to our
 Twitter to be notified.
Thanks for Taking Five!
As promised here is Rod's AlphaBack.xyz PitchDeck. (This is not for solicitation or fundraising; just educational purposes)
Have a great day!!!!!
Success Through Technology Education (STTE) Foundation
🔥🎤🚀🦄
"El Paso's Premier Startup Coworking Community."