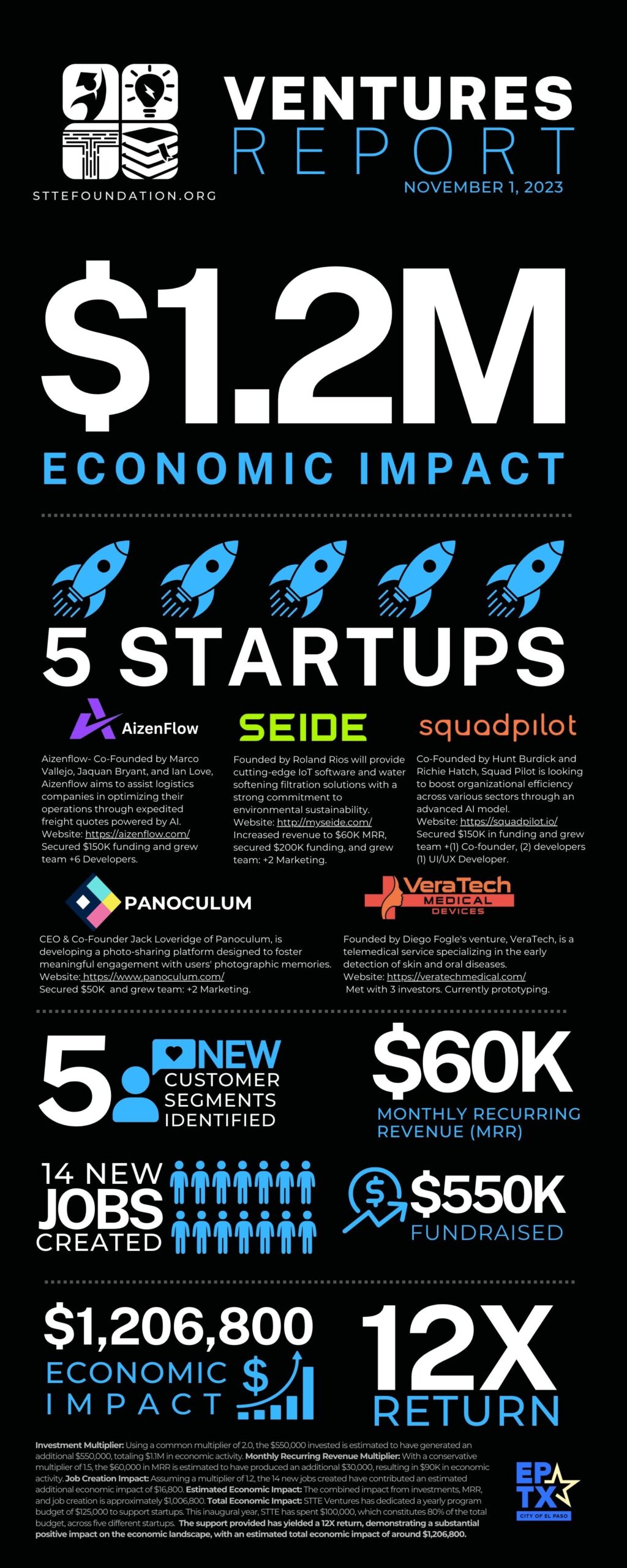 STTE Ventures Sprint is one of several opportunities offered through STTE Ventures to empower El Paso startups. The accelerator program complements opportunities to pitch at the upcoming Dia de Los Muertos Startup Week, among other resources and opportunities for entrepreneurs.
Sprint is a comprehensive accelerator program tailored specifically for tech founders. It provides immersive guidance in validating the technology market. The program places particular emphasis on vital elements including customer discovery, gaining market insights, assessing commercial potential, and attracting investment capital from investors. Each session consists of a combination of informative lectures, engaging presentations, interactive discussions, valuable feedback, and mentorship from industry experts. To expedite progress for the startups involved, a minimum of three mentors and advisers – with expertise spanning various stages of entrepreneurship – actively support each session. Additionally, each participant will have access to weekly one-on-one meetings with an Arrowhead team member or mentor who provides customized assistance and addresses individual questions and concerns.
Featured advisers and mentors include accomplished entrepreneurs, experienced operators, active angel and venture investors, world-leading scientists, engineers and economists.
Meet the 2023 STTE Ventures Cohort!
Success Through Technology Education (STTE) Ventures, an influential catalyst in the entrepreneurial ecosystem, is excited to announce the selection of its inaugural cohort for the 2023 Startup Program. This program funded by the City of El Paso, Economic Development Department is a testament to our continuous efforts to promote entrepreneurial talent and innovation. STTE is proud to introduce the following startups, each demonstrating a unique blend of innovation, potential, and commitment: Through STTE Ventures proprietary program, startups will undergo an intensive industry-leading business model training, high-tech sprint, and ultimately an access to capital pitch event. The program's core aim is to support these startups in identifying new customer segments, enhancing user engagement, accessing venture capital, boosting revenue, and expanding their team.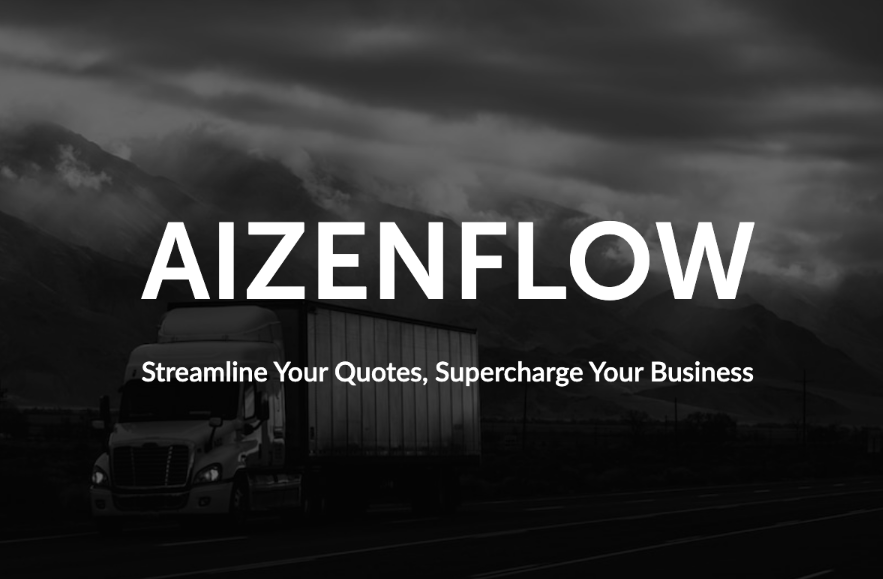 Founded by Marco Vallejo and Jaquan Bryant, Aizenflow helps trucking companies operate quickly by providing expedited freight quotes. Their streamlined, intuitive quoting software enables firms to enhance their deal-winning rates using integrated AI and machine learning.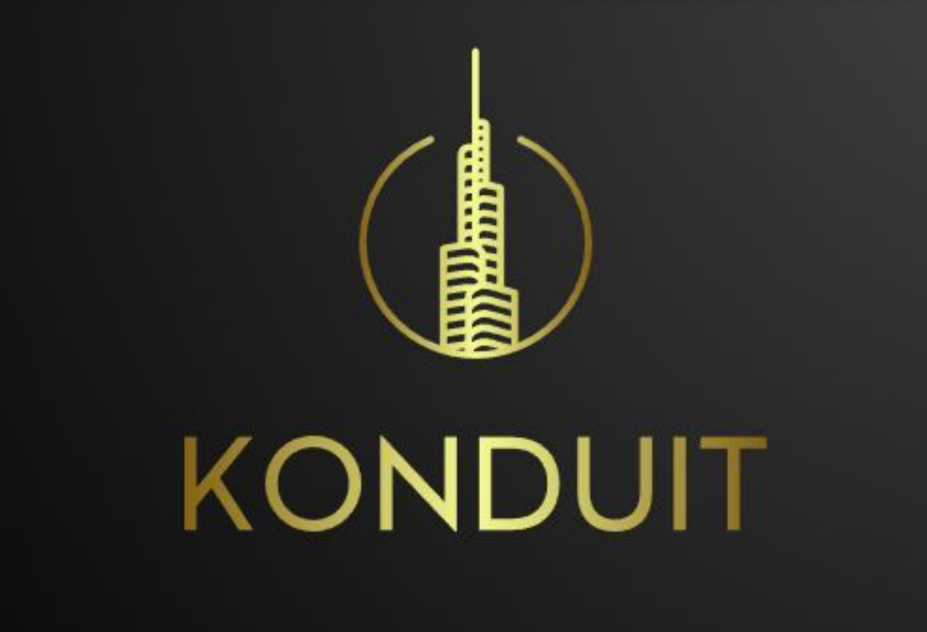 Founded by Roland Rios, Konduit is a platform that functions as a one-stop shop for off-market real estate transactions. Transactions for homeowners, investors, contractors, realtors, and appraisers are facilitated by the platform's ease-of-use and wide range of options.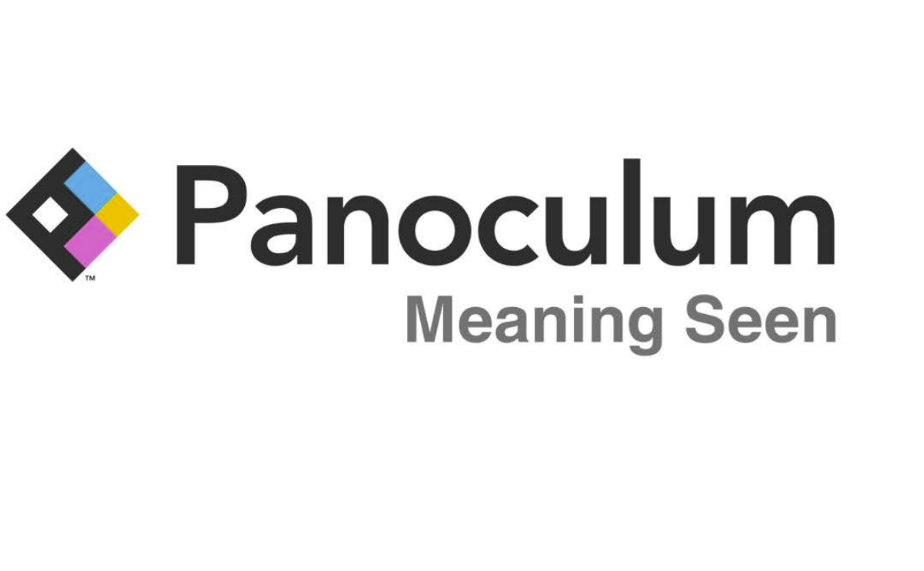 Founded by Jack Loveridge, Panoculum is a photo-sharing platform that helps its users meaningfully engage with the pictures they have taken. Users can share the stories behind personal photos through oral storytelling on a customized feed supported by AI insights.
Founded by Hunt Burdick, Squadpilot seeks to improve organizational efficiency across sectors using an AI model that eliminates the need for a thick management layer. Through its use, team members will be empowered to work both autonomously and creatively.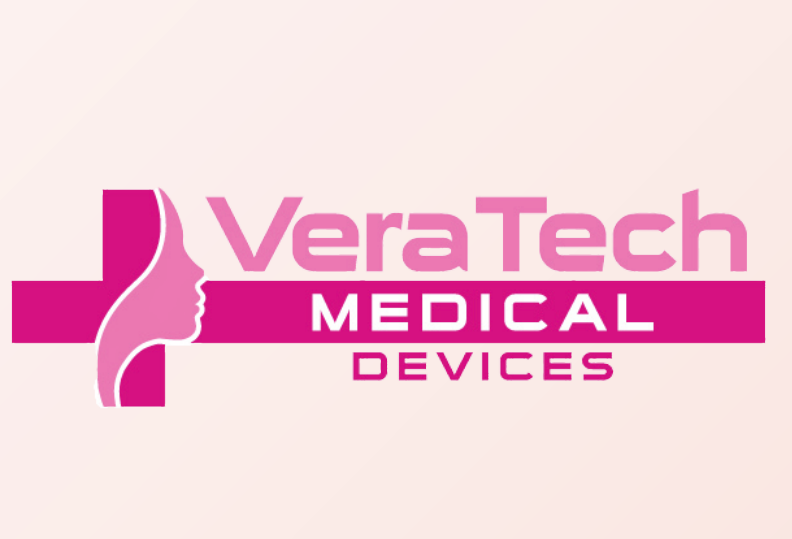 Founded by Diego Fogle, VeraTech aims to detect skin and oral diseases at an early stage. This is done by bringing human-centered design into the creation and development of medical devices in the women's health space. With the input of patients and clinicians alike, VeraTech strives to keep every end-user's needs in mind when producing products.
STTE Ventures 2023 Sprint Mentors & Schedule