About Success Through Technology Education (STTE) Foundation
Stories, STEAM & Startups
STTE Mission
To develop and deploy entrepreneurship and STEAM-based educational programs for students and adults that accelerate and advance economic development.
STTE Vision
To become a national leader in innovation, entrepreneurship, and STEAM education impacting a globally competitive marketplace.
STTE, a nonprofit organization, launched in 2018 in the Southwest Texas Borderplex Region with the intent of a twenty-year vision to support efforts that develop, deploy, and advance educational programs focused on harvesting entrepreneurship ecosystems, a STEAM ready workforce, and technology comprehension. Within our existence, we have collaborated with industry partners to address challenges through the design and deployment of innovative educational products. 
Strategic Goals
1. 100% Digital literacy for youth by 2030

2. Increase Percentage of students going into STEAM Fields

3.

Build an entrepreneurial ecosystem through innovative programs, mind setting  products and access to capital opportunities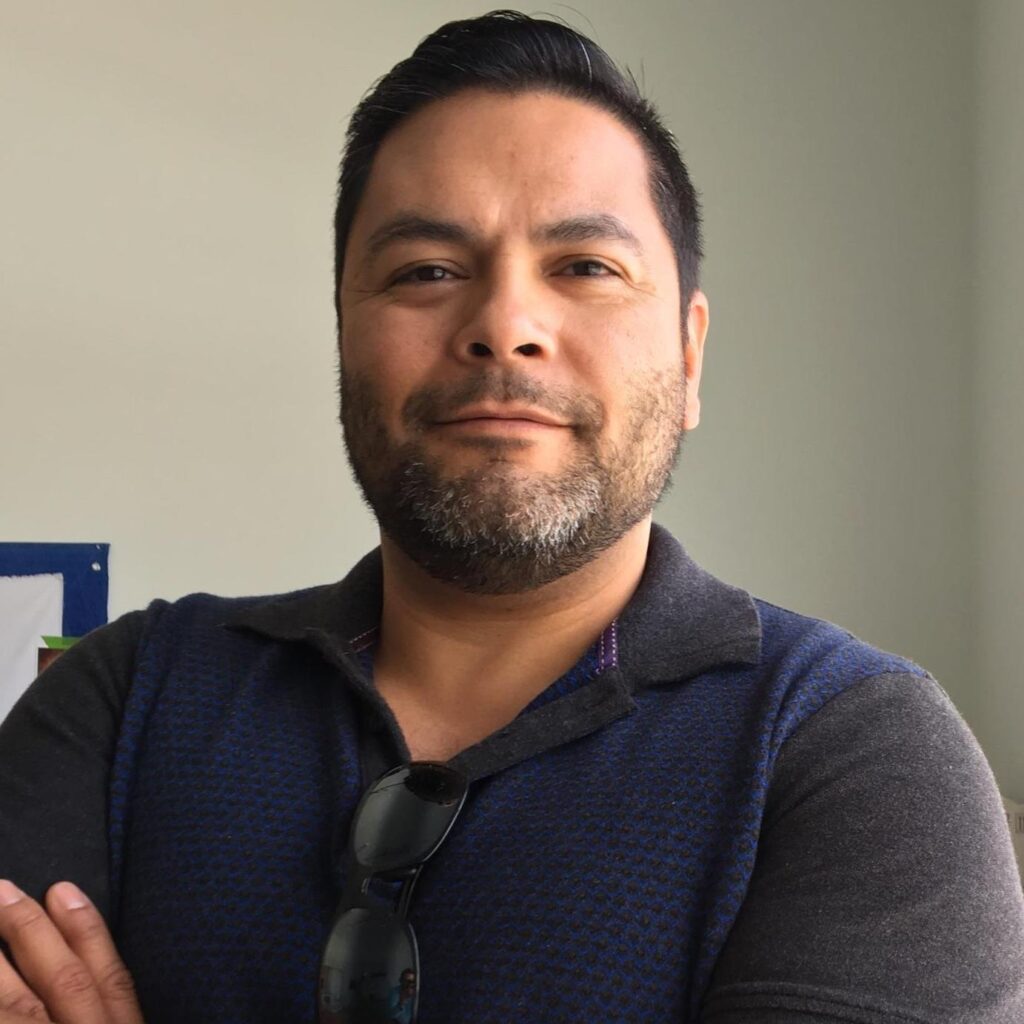 Dr. Beto Pallares, Chairman
With over 20 years of experience in developing ecosystems, Dr. Pallares, Adventure Capitalist is the founding member for the STTE Foundation. Dr. Pallares is a professor at New Mexico State University and the Sun Cruces Angels Chairman.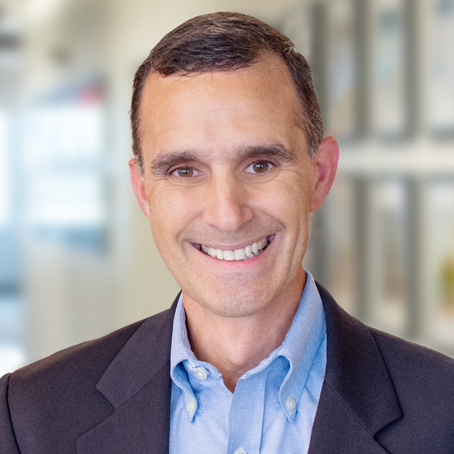 Noah Carp, Board Member
With over 20 years of experience in education, technology, and professional services firms, Noah's successful career in finance, operations, and strategic planning leadership roles has spanned non-private, privately held, and public companies. Noah is passionate about addressing the gaps of inequity that continue to exist in our education systems.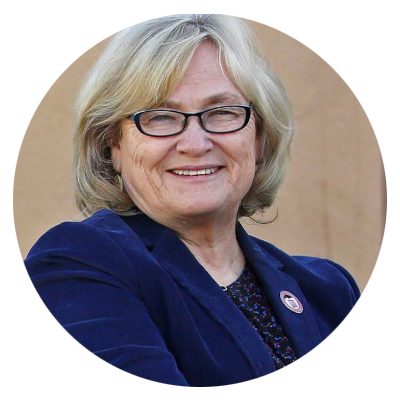 Kathy Hansen, Board Member
Kathryn Hansen, New Mexico State University, Arrowhead Center's Director, has extensive experience in the management of programs and in business and technology development. She has managed large technology development contracts for both the private and public sector.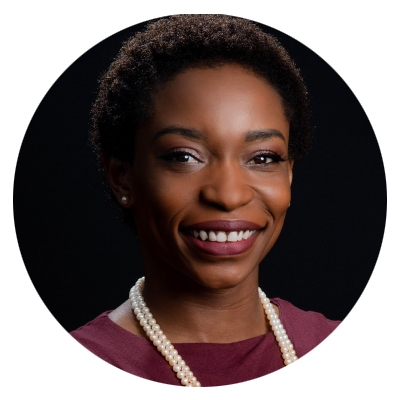 Alysha Swann, Board Member
Alysha Swann is Executive Director for Insights Science Discovery. Alysha has a wealth of experience in workforce development and youth programs. Alysha has a proven track record and a passion for serving youth.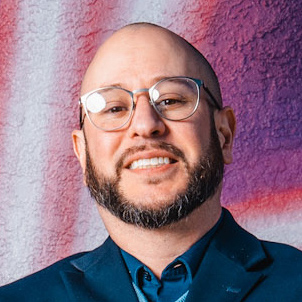 Joseph Sapien, CEO
With over 15 years of Experience Developing STEAM Educational Programs, Joseph leads the organization through Innovation, Project Management, Brand Strategy, Entrepreneurial Ecosystem Building.  Sapien holds a B.A. in Design, Innovation and 3D.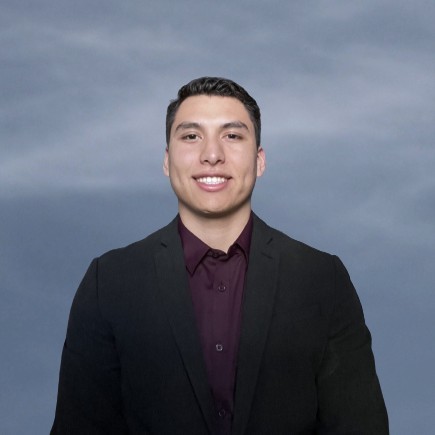 Maximo Gamez, Ventures Manager
Manage a robust four-year startup assistance program, focusing on collaboration and access to industry-leading resources.  Target promising startups with high scalability potential and provide comprehensive benefits package, including access to pitch events, in-house resources, and community collaboration opportunities. Support startups in expanding their customer base, increasing revenue, securing capital, and expanding their teams. 
2018
2018 – Launched the first TechStars Youth Startup half-day camps in the two largest El Paso school districts, impacting 1,082 high schoolers.
2018 & 2019 – Organized two mega STEAM career exploration conferences, impacting 3,020 youth with $75K dispersed in prizes and scholarships.
2018-2020 – Launched three teacher awards ceremonies that recognized and rewarded 26 stellar educators from the region.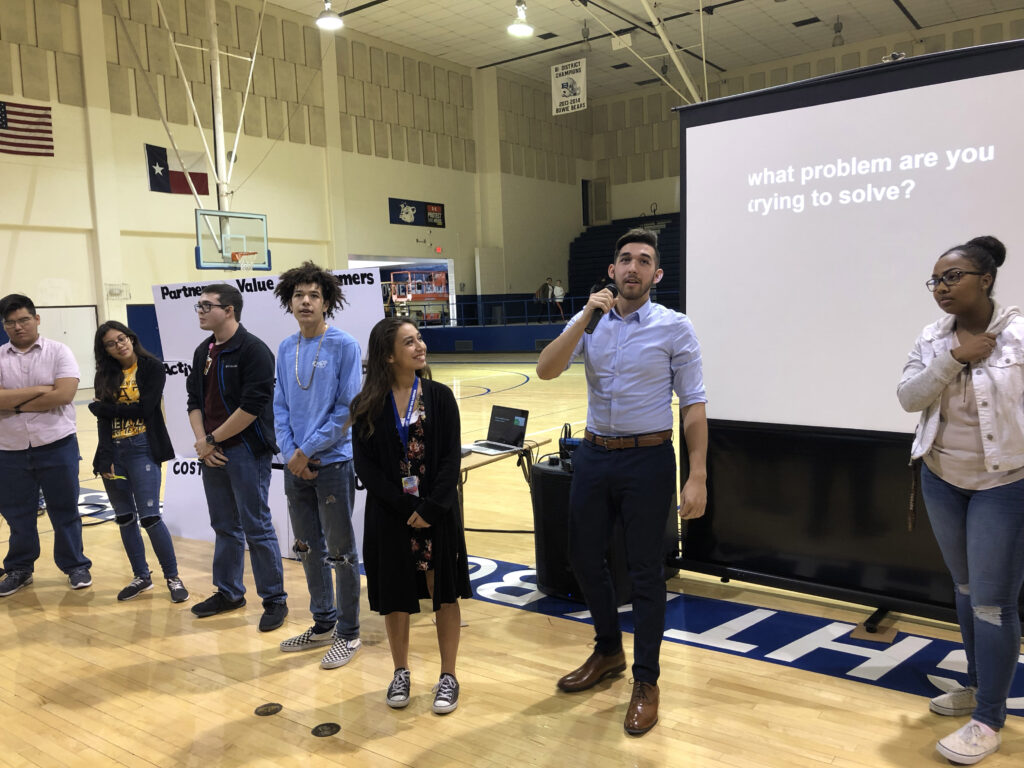 2019
2019 – Developed and deployed the first-ever Virtual Reality Sun City Renewable Energy Challenge, impacting and rewarded $10K to youth.
2018 & 2019 – Organized Summer STEAM Camps with Robotics, App & Game Development, and Entrepreneurship impacting 400 youth.
2019 & 2021 – Launched 2 Dia de los Muertos Startup Pitch events with 25 startups participating and $211K cash and prizes gifted.
2020
2020- Deployed Laptop Donation Drive-Thru to help low-income students by providing 25 laptops.
2020 – Launched E-Series, virtual panel discussions to provide insight into remote learning with 125 attendees.
2020 – Launched Unicorn Academy, the first-ever entrepreneurship virtual workshop in Augmented Reality, with 60 participants.
2020 & 2021 – Launched SayWhat.tv, a news media channel educating teens on issues that matter. Partnered with NexStar Media and reached over 10K in viewers.
2020 and 2021 – Designed and deployed the first-in-the-world Augmented Reality Science Fair climate change book with seven countries signed up to compete.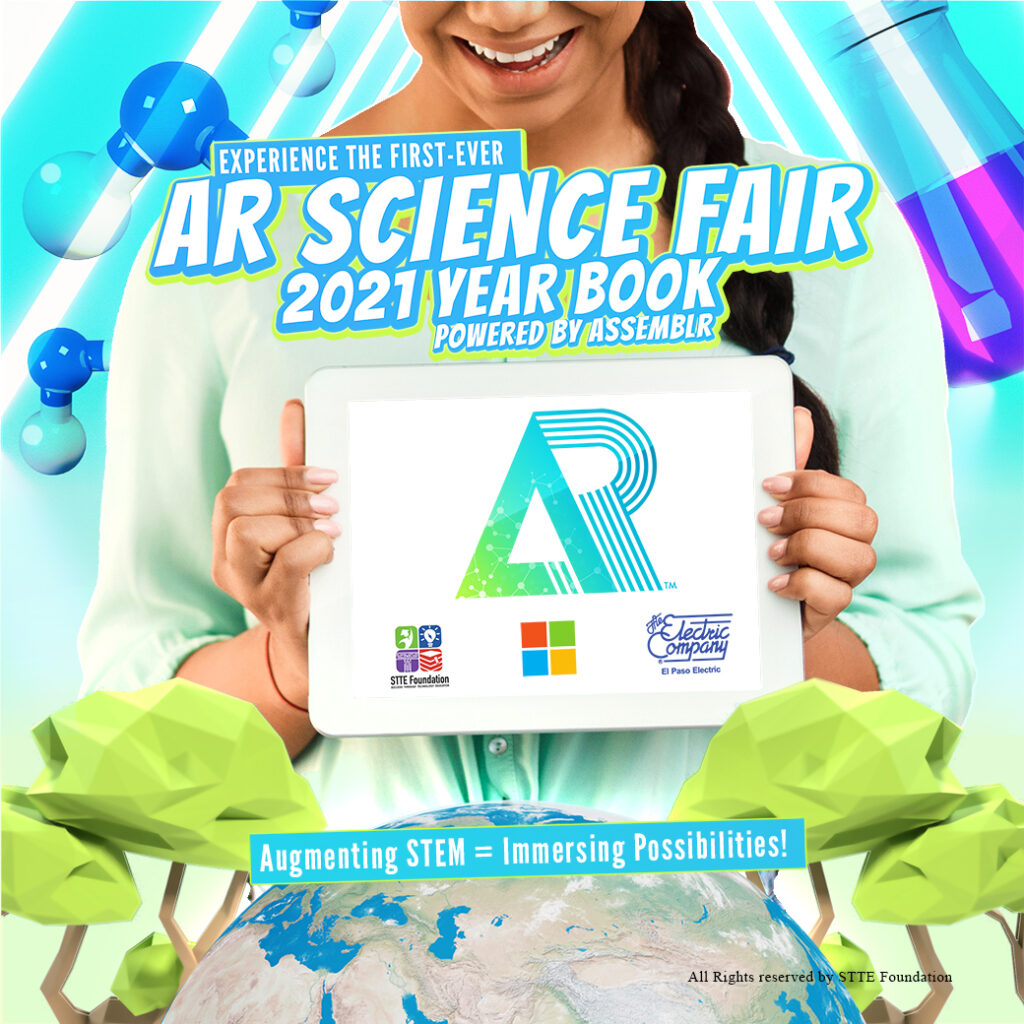 2021
2020 and 2021 – Designed and deployed the first-in-the-world Augmented Reality Science Fair climate change book with seven countries signed up to compete.
2021-2022 – Launched LatinXPV assisting ten startups through a five-pillar approach and $120K in resources.
2022
El Paso Pitch Startup Competition where ten Hispanic led startups pitched to access venture capital on May 21, 2022 at UTEP. InternBytes. com won first place.
LatinX EdTech Summit and Educator Awards: Bridging the Digital Divide took place on June 16, 2022  at the Starlight Event Center.
Unicorn Academy – Entrepreneurship education in the metaverse with interactive textbook launches first version.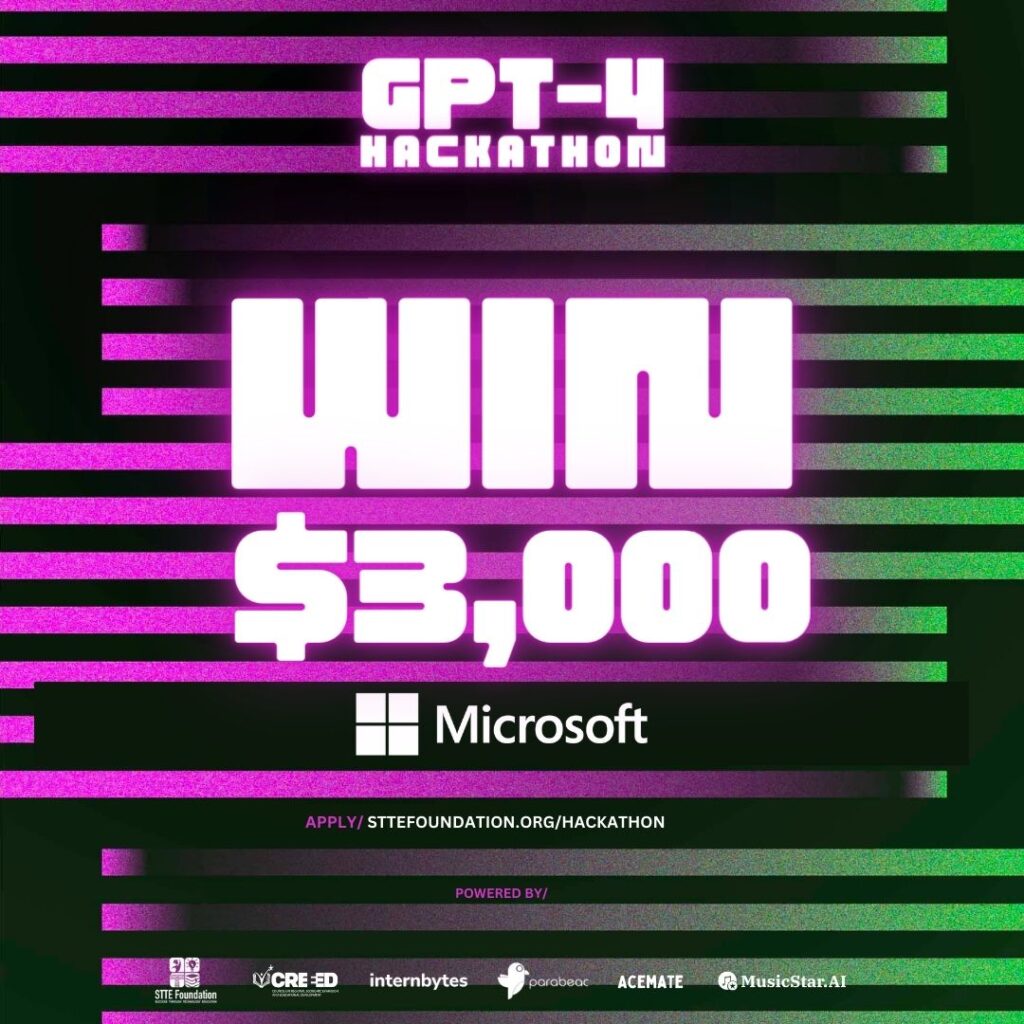 2023
Open AI Hackathon (sponsored by Microsoft) – March 31 to April 2, 2023
LatinX EdTech Summit and Metaverse Teacher Awards: Bridging The Digital Divide – June 16, 2023
Dia de Los Muertos Startup Week – November 1-4, 2023
Generational Transformation: A Moment in our Journey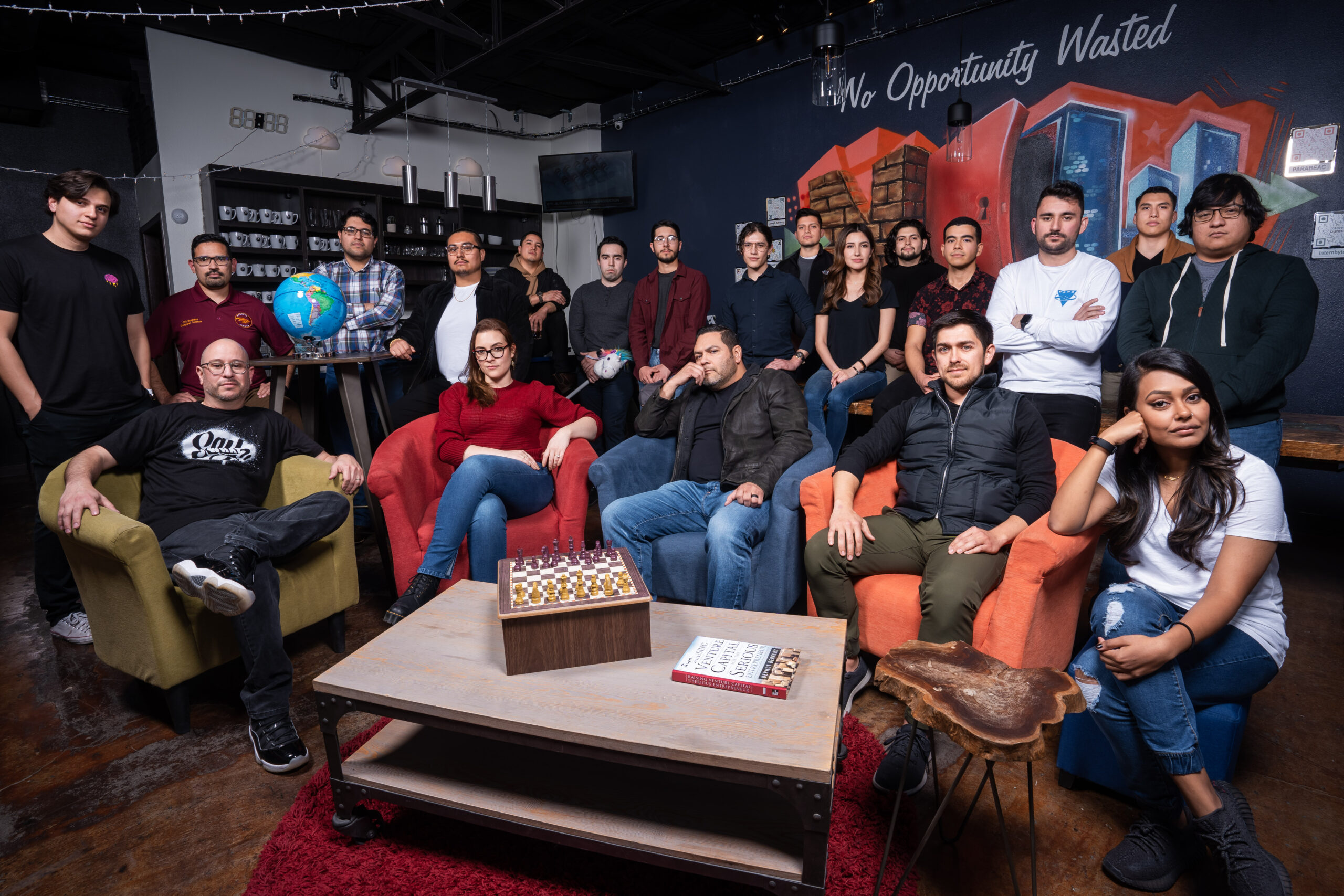 On Tuesday, February 8, 2022, members of STTE Sandbox, gathered to capture the generational transformation. Entrepreneurs, creatives, and attorneys living the dream in the startup space are creating products that will change the world for the better. The Generation Transformers are acting NOW with No Opportunities Wasted. 
At STTE Sandbox, we create change through Stories, STEAM, and Startups. 🔥🎤🚀🦄
Shout out to Dopamine Productions, ThyroidHQ, VelaWood Law, Axelrad, Disney, YouTube, Intern Bytes, Parabeac, STTE, SayWhat.tv, AR Science Fair, Marigold CRM, Sun Cruces Angels,  and Joseph Advisory.