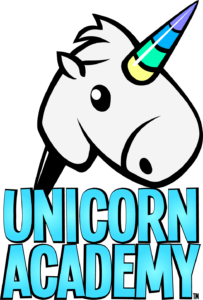 Attention all students! Are you ready to unleash your inner entrepreneur and turn your dreams into reality? STTE's Unicorn Academy is now accepting registrations for our new entrepreneurship program!
Join us on Saturdays for a series of interactive and fun workshops that will guide you through the fundamentals of starting your own business. And the best part? It's totally free to join!
Unicorn Academy, is designed to teach students how to turn their ideas into successful startups. Through our program, students will learn about the five stages of Design Thinking, the Lean Business Model Canvas, and marketing in the Metaverse, providing them with the tools and knowledge they need to succeed in the competition and beyond. So whether you have a brilliant business idea or a passion for innovation, Unicorn Academy will provide the tools and resources to bring your ideas to life.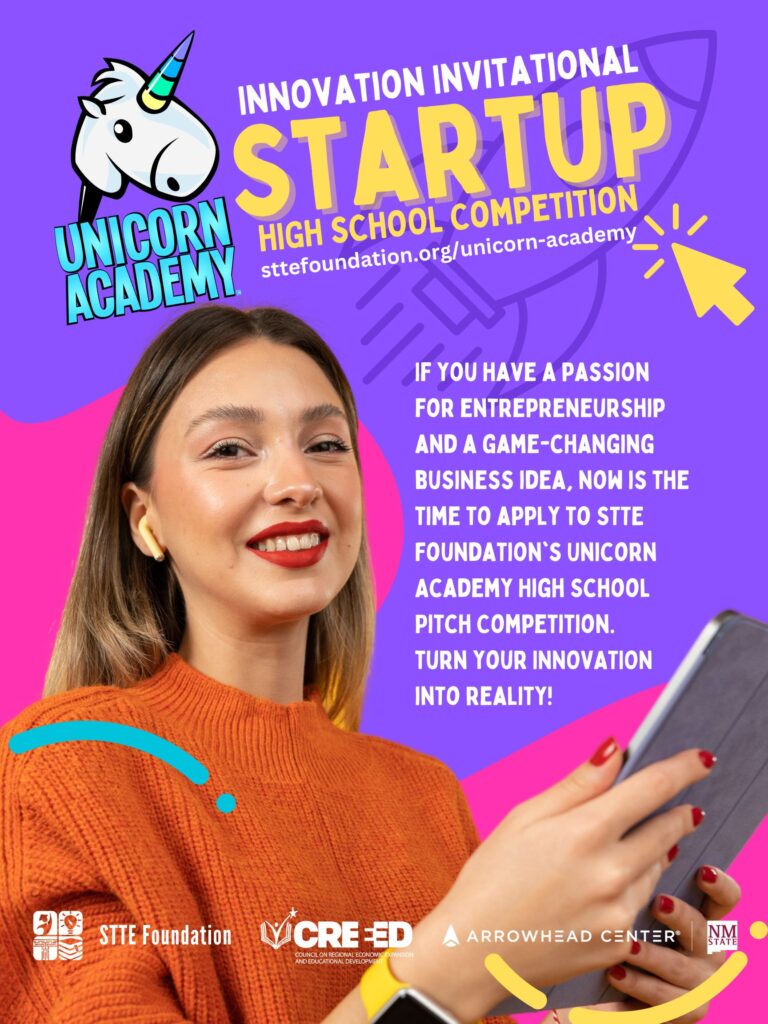 Top student startup projects will have the opportunity to pitch in front of a captive audience of judges at the Dia De Los Muertos Startup Week in November to win cash and prizes.

Take advantage of this incredible opportunity to learn from experienced entrepreneurs and connect with like-minded peers. Sign up now!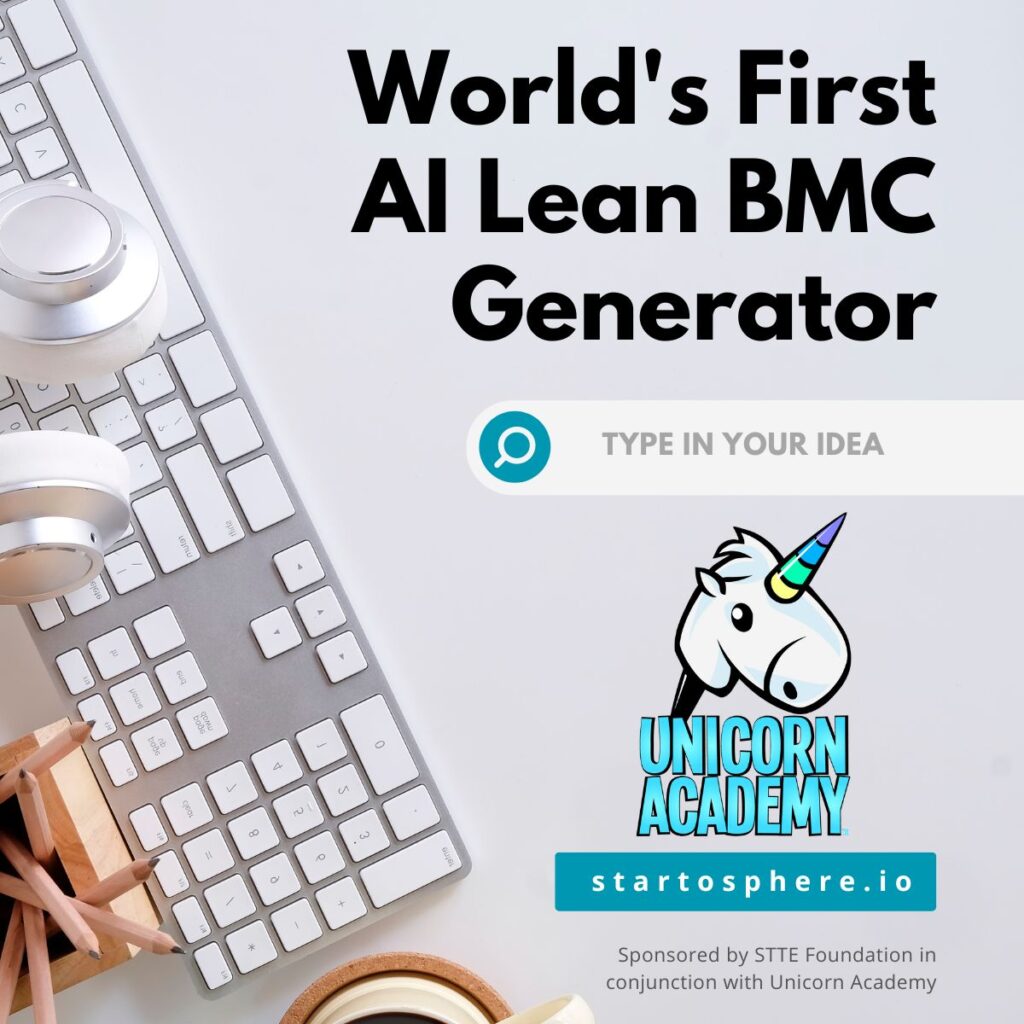 Unicorn Academy also features an online platform that engages, educates, and tracks students' progress. Startosphere.io, the world's first AI Lean Business Model Canvas generator, takes a startup idea and populates the nine components into a business model canvas. The Startosphere empowers entrepreneurs with a user-friendly interface and AI-driven insights to streamline business planning. It generates a comprehensive canvas, fosters collaboration, and allows iterative refinement.
Entrepreneurship Education Enters the Metaverse