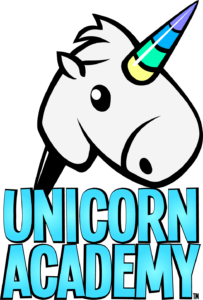 Welcome to Unicorn Academy by STTE Foundation!
Get ready for a wild ride into the world of entrepreneurship with STTE!  We're on a thrilling quest to spark creativity, light up innovative minds, and propel the young go-getters of today into tomorrow's superstar trailblazers.
Enter the Unicorn Academy! Born from pure passion and a sprinkle of magic, this is where fun meets learning and dreams take flight. We're not just about the bookish stuff; we're diving deep into real-world insights that will have our participants not just keeping pace, but blazing trails and setting trends!
Startosphere: Our Legacy of Empowerment
Unicorn Academy features an online platform that engages, educates, and tracks students' progress. Startosphere.io, the world's first AI Lean Business Model Canvas generator, takes a startup idea and populates the nine components into a business model canvas. The Startosphere empowers entrepreneurs with a user-friendly interface and AI-driven insights to streamline business planning. It generates a comprehensive canvas, fosters collaboration, and allows iterative refinement.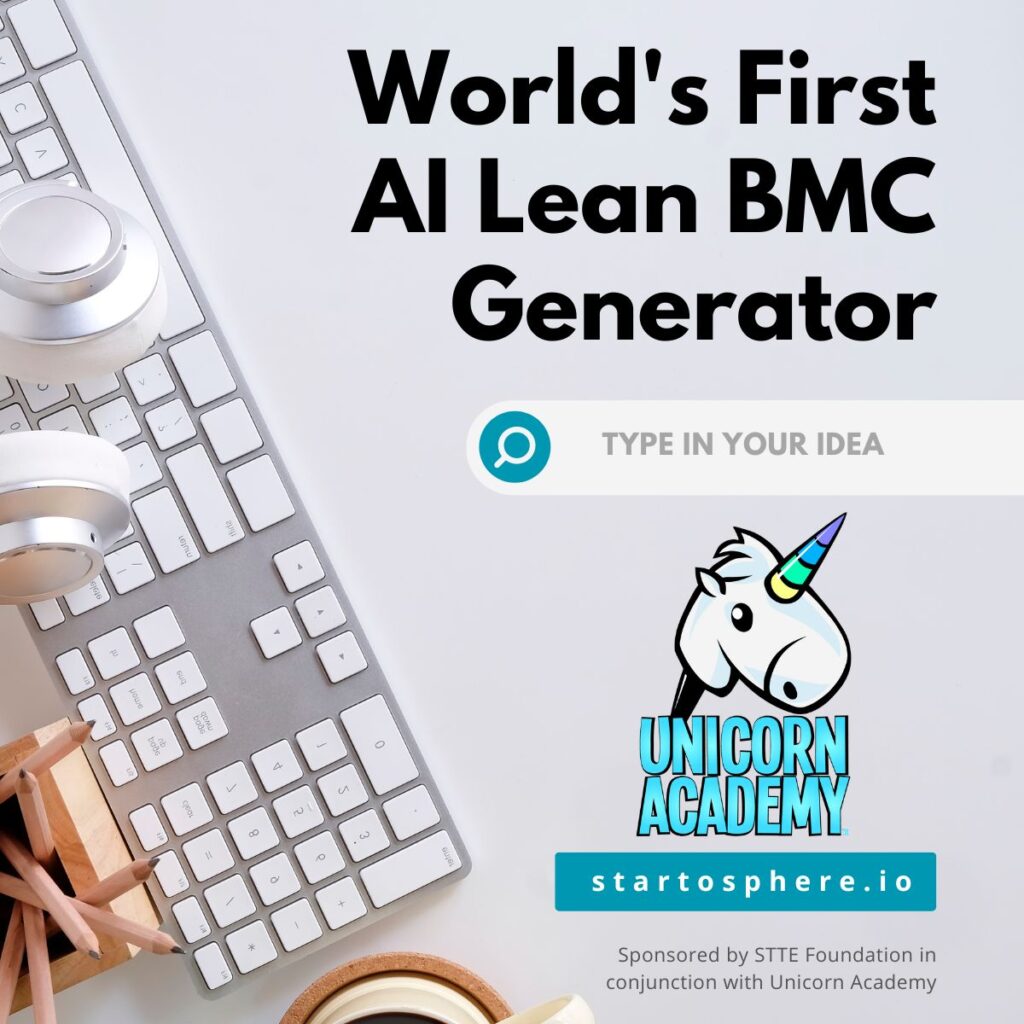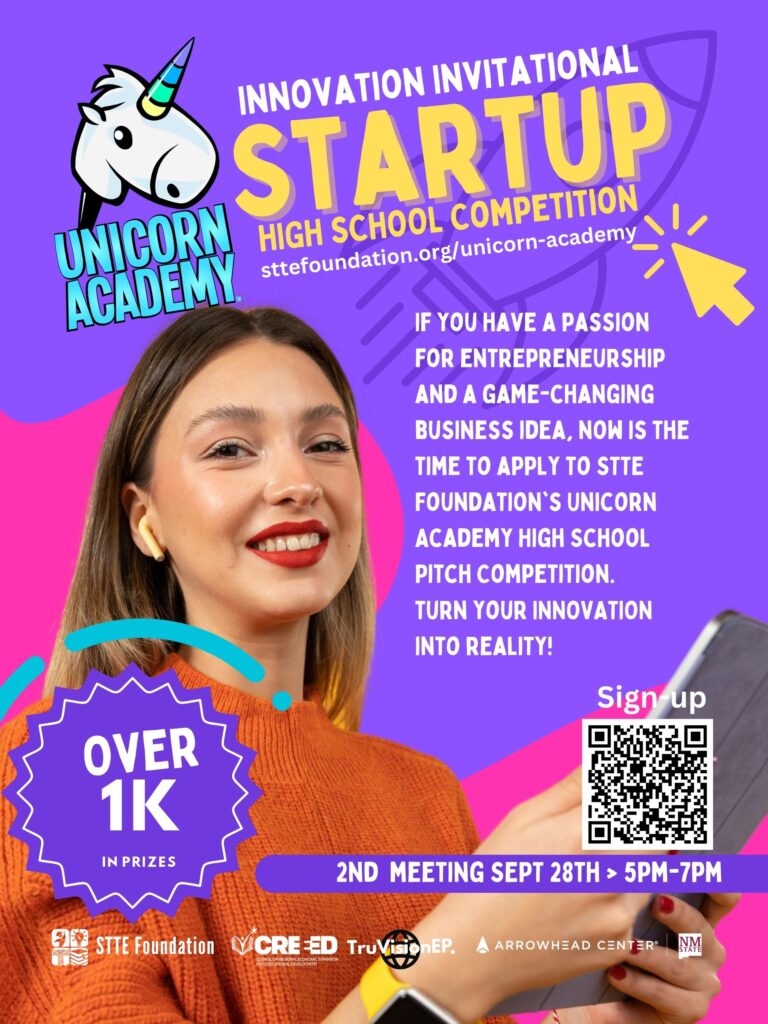 Are you ready to unleash your inner entrepreneur and turn your dreams into reality? STTE's Unicorn Academy is now accepting registrations for our new entrepreneurship program! Unicorn Academy is designed to teach students how to turn their ideas into successful startups. Through our program, students will:
Engage with the five stages of Design Thinking
Delve deep into the Lean Business Model Canvas
Master marketing in the Metaverse
Equipped with these tools and knowledge, students are primed for success in the competition and beyond. So, whether you have a brilliant business idea or a burning passion for innovation, Unicorn Academy will provide the resources to bring your visions to life.
But that's not all! The top student startup projects will have the extraordinary opportunity to pitch in front of a captive audience of judges at the Dia De Los Muertos November 3, vying for cash prizes and other rewards
Entrepreneurship Education Enters the Metaverse