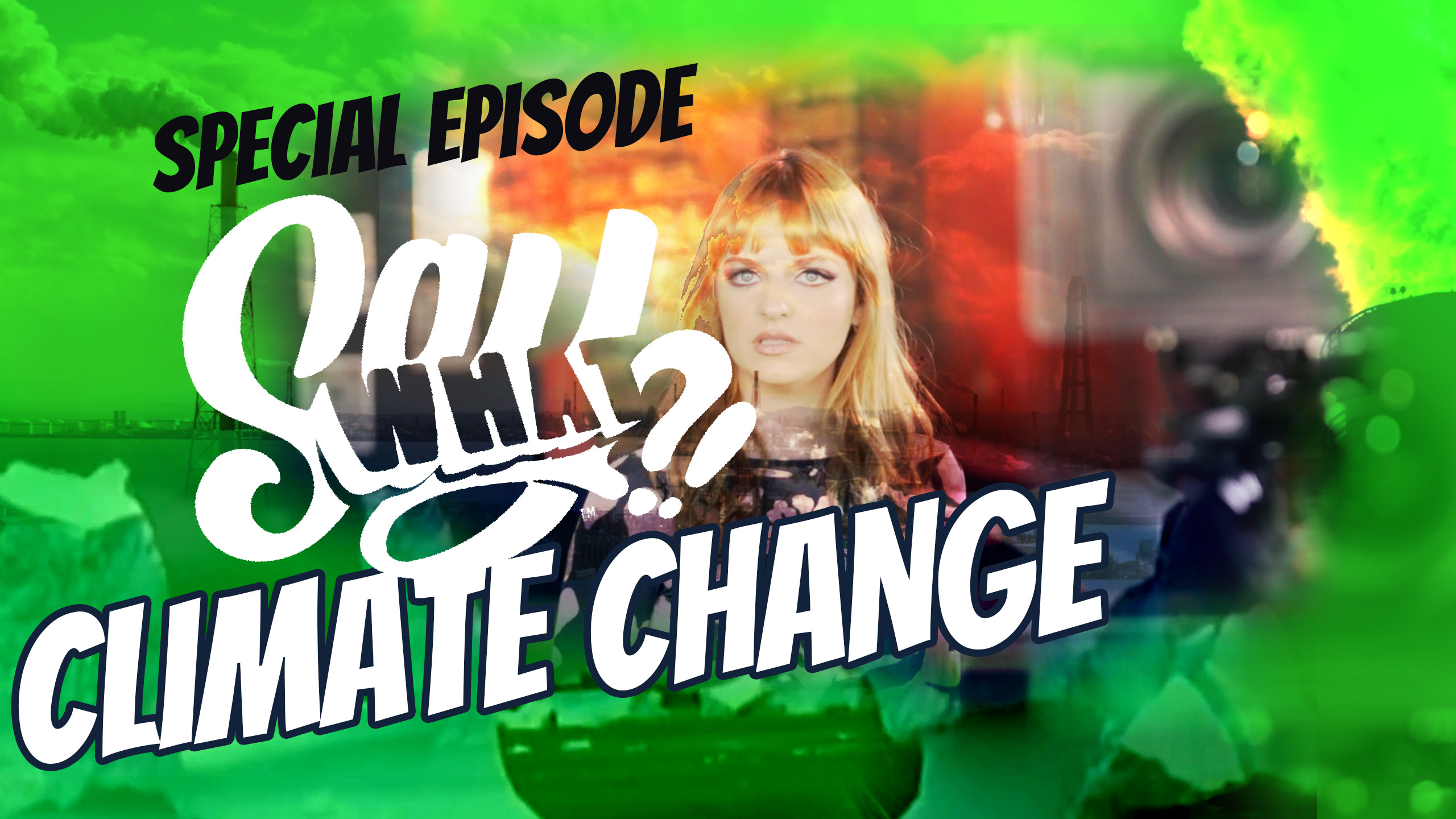 SayWhat.tv News Release
Allow me to share what I think will be a game-changer in education.
For the past 15 years, it has been truly gratifying to have an opportunity to make an impact by designing & deploying engaging STEAM and entrepreneurial education programs for youth.
In 2009, my career in the education sector took off when designing an award-winning and first-ever Texas STEM Business Plan Challenge for high school students. The model evolved into a mega STEM youth conference and impacted more than 10,000 youth to pursue STEM and entrepreneurial career paths. We continuously discovered how to combine solving real-world problems with educational frameworks.
Success Through Technology Education (STTE) Foundation, a nonprofit launched in 2018 in the Borderplex region, is on a twenty-year journey to make a generational impact. We believe providing innovation with experiential learning experiences will help prepare the next generation for the global challenges the economy will face.
Most recently, STTE developed the first-ever augmented Reality Science Fair, which has grown into a world challenge and currently has nine countries signed up to compete. This STEAM competition addresses climate change and challenges students to develop energy transition solutions. We even partnered with Carnegie Mellon University, which will help us roll out a phygital product that will complement the student innovations.
I must say that after reflecting on some of our most innovative programs, SayWhat.tv is one I believe has a ton of potential to make a generational impact.
I'll tell you why.
One significant factor always surfaces when designing and deploying STEAM and entrepreneurial programs. How can you pique the interest of youth in STEAM, mass-market them, and sustain a high level of student engagement?
That is where our lasted program comes in and addresses maximum student engagement and knowledge retention. SayWhat.tv is a Social Emotional Learning (SEL) news platform that educates youth in STEM or STEAM, entrepreneurship, and issues that matter.
After countless hours producing and iterating our content, the team at SayWhat?! finally discovered a unique formula that combines short film with the news.
We are excited to release the latest SayWhat.tv episode, which is about one of the most critical subjects in history, climate change.
Please check it out and share it with your coworkers, family, or students.
Imagine if El Paso wrote the story on how education saved the planet? SayWhat?!